Within a Custom report, simpler criteria selection per field can be added.
Previous Version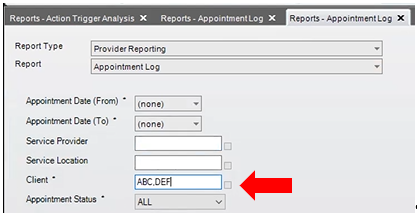 NEW Version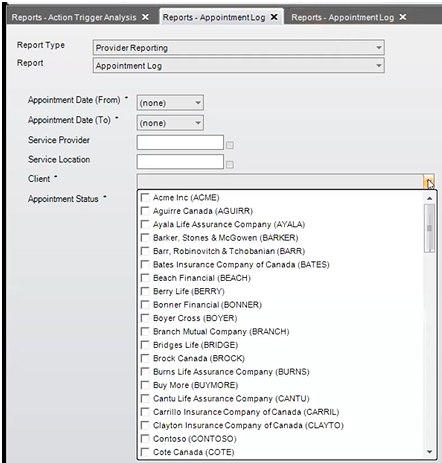 User Security Enhancements
User password lengths can now be up to
200
characters
Visibility Enhancements
New Case Form
For Name Types, the Contact Name and Phone number can now be entered in the New Case Form directly.

Within a case, the corresponding Contact Name and phone number will be visible in the Parties Involved section.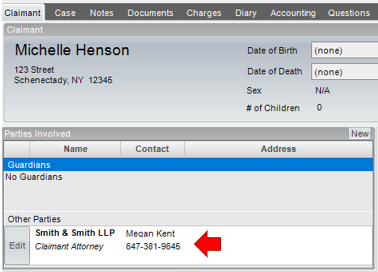 Show Hidden Codes
A new option to show hidden (Not Visible) codes within the Search pop-up from within the Maintenance forms.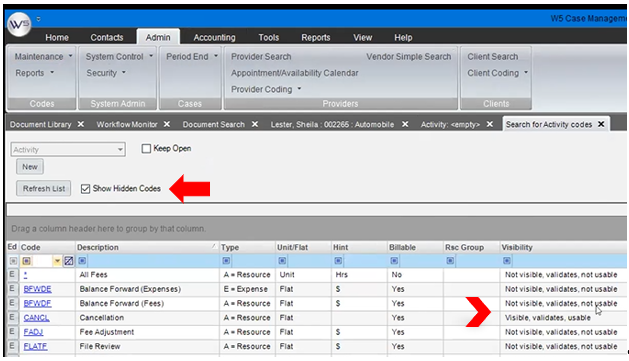 Other Enhancements
Action Trigger - Email Summary Response
Action Trigger – Email Summary response – when specifying an Hour of day, allow for a Time zone to be selected as well.
W5 Desktop Error Logging
Errors will now be logged on user desktops, an additional resource for troubleshooting
C:\Users\USERNAME\AppData\Local\W5\logs – named for the date the incident occurred on - user to email to us